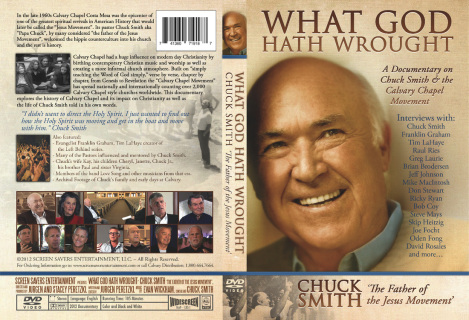 WHAT GOD HATH WROUGHT
This 105 min documentary explores the history of the Jesus Movement of the late 60's and early 70's (one of the greatest spiritual revivals in American history), and the life of Chuck Smith told in his own words.
Winner Best Documentary 2012 - International Christian Film Festival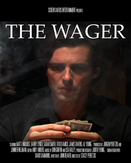 THE WAGER

available on DVD

---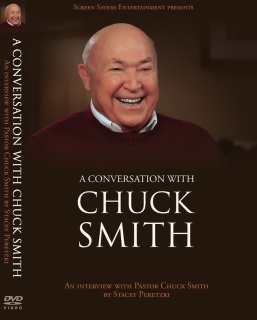 A CONVERSATION WITH CHUCK SMITH
Shortly before his passing Pastor Chuck Smith sat down with Stacey Peretzki to give what would sadly be his last interview. Pastor Chuck Smith known not to give many interviews in his lifetime talks candidily about a wide array of topics. Don't miss this very interesting and rare interview!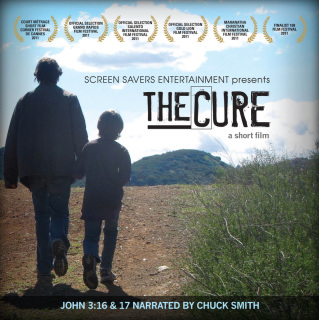 THE CURE
A multi-award winning 10 min short film. A virus is killing the world. Could one boy hold the cure for mankind? It paints a beautiful image of John 3:16 and tells the gospel in a nutshell. Makes a great witnessing tool!

Selected for the Cannes Film Festival Short Film Corner 2011
Winner Best Short Film Drama Sabaoth International Film Festival 2013
And many others...







I BELIEVE
A fun adventure for the whole family!
coming soon!!